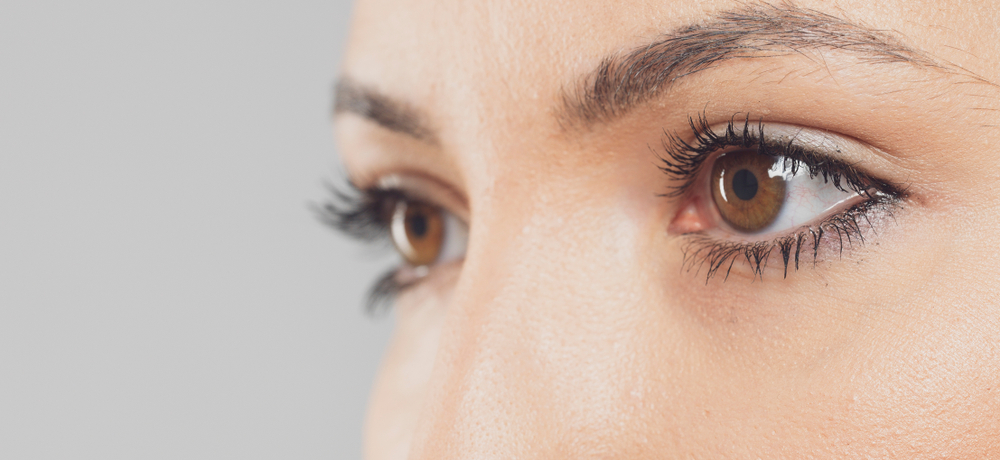 Say Goodbye to Tired Eyes
Are your eyes looking a little tired? You're not alone - most of us could use a little help in looking alert. Aging, lack of sleep, or even a medical condition called Ptosis can contribute to droopy eyelids. Most people don't know that there's a quick and easy way to lift your eyes without surgery or expensive creams! Upneeq is the only FDA-approved treatment that can temporarily relieve droopy eyelids with a single dose. And best of all, it's safe and easy to use at home.
What is Upneeq?
Upneeq is an innovative new eye care product revolutionizing sleepy-looking eyelids. It comes in a single-use, pre-filled applicator containing an ophthalmic laxative that helps to lift the eyelids by stimulating your Müller's muscles. While using Upneeq, you can expect to look more youthful and alert, and it helps clear up your vision while it is active. With Upneeq, users can enjoy clear and comfortable vision without their eyelids getting in the way!
Benefits of Using Upneeq
The benefits of using Upneeq to treat droopy eyelids are numerous. It's a safe and simple way to lift your eyelids in minutes without surgery or expensive creams. Best of all, you can expect results that last up to 6 hours per dose - plenty of time to impress your boss during an important presentation or look great for the whole party. For those with moderate to severe Ptsois, it will expand your field of vision and help relieve other symptoms such as neck pain and headaches.
How Easy is it to Use Upneeq?
You can enjoy clear, sharp focus with this FDA-approved topical eye drop solution in just a few minutes. It's easy to use; apply a drop in each eye when you need a lift. If you wear contacts, remove them before using the drops. You can likely use Upneeq with other eye drops. After using Upneeq, wait 15 minutes before using any other eye drops (or inserting contact lenses). Be sure to talk to your doctor about all of the prescriptions, over-the-counter medications, and eye drops you currently use to ensure that they are safe to use with Upneeq. For best results when using any eye drops, close your eyes and apply gentle pressure to ensure that none of the medication drips out. Upneeq is preservative-free and contains no benzalkonium chloride, making it non-irritating yet effective.
How Long do the Effects Last?
After being applied to the eyes, Upneeq can last up to 8 hours after being applied to the eyes, and clinical studies show it lasts at least 6 hours. Results may vary between individuals, as everyone metabolizes medication differently. One of the most enticing benefits of Upneeq is how quickly it starts working, many start to see results within 15 minutes of applying the drops.
Try Upneeq Today
Upneeq is an FDA-approved drop that treats heavy eyelids, improving confidence and vision. And because it is so easy to use, you'll see results almost instantly without worrying about invasive procedures or downtime. So don't wait any longer to try Upneeq for yourself and see how quickly it can change your look! Contact Carbon World Health today to get started.
Subscribe