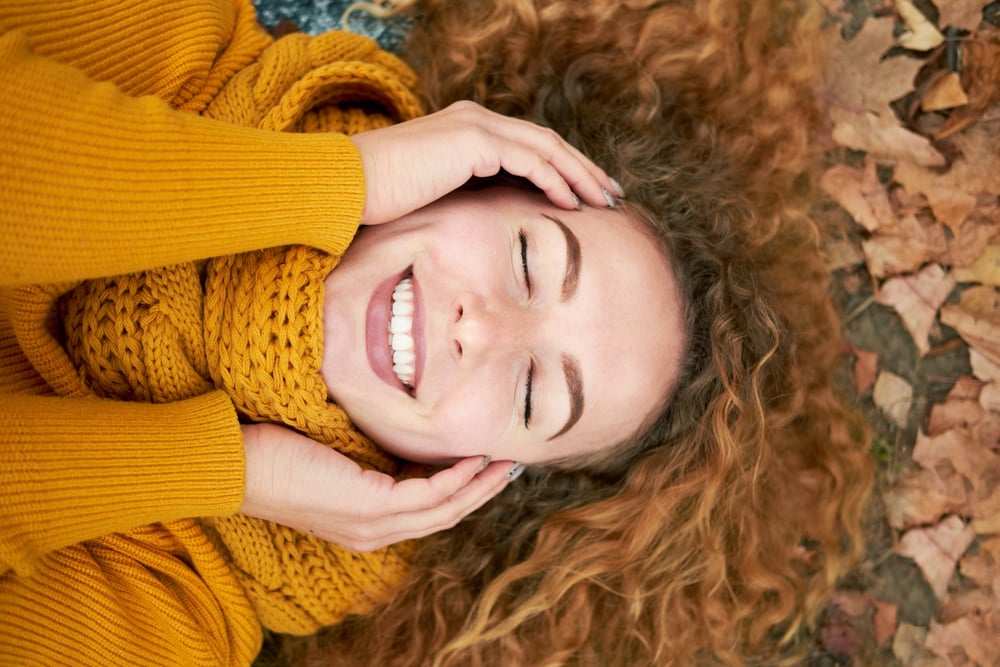 Leaves are starting to fall, temperatures are dropping, and people are lining up for their Pumpkin Spice Lattes and IPL treatment.
One of the most commonly asked questions asked about intense pulsed light therapy (IPL) is when to start treatment. Whether you're new to IPL or waiting to start it back up again, October is the perfect month to start treatment.
What is IPL Treatment?
IPL treatment is a non-invasive laser procedure that uses intense pulses of light to heat and break down cells in the skin. This causes the body to get rid of damaged tissue and can be used for a variety of skin concerns. IPL is given in a series of treatments, we generally recommend returning four to six times for the best results. You should start to see results within the first few weeks, and treatments can last for over a year.
Patients going through intense pulsed light therapy treat conditions such as sun damage, large pores, rosacea, melasma, acne scars, hyperpigmentation, and more. Nearly any part of the body can be safely treated, with the face, chest, shoulders, and arms being the most popular areas.
Why is Fall the Best Time to Start Treatment?
Long summer days by the pool or boating on Lake Monona can cause serious damage to your skin from too much sun exposure. Fall is the perfect time to start your IPL treatment, or pick it up again! Waiting until fall means more effective treatment of new sun damage since it's easier to stay away from the harsh sun or limit exposure. Most importantly, it is vital to avoid exposing treated skin to the sun after treatments. You'll want to stay away from unprotected sun exposure for about four weeks while going through your treatment series. So grab that spiced latte and curl up inside!
How Does IPL Treatment Work for You?
IPL treatment is customized to each individual once the skin condition is assessed. The type of intense pulsed light used, the frequency of treatments and the duration of each session will all be determined based on your specific needs. If you're looking for more, IPL treatment can also be combined with chemical peels or microdermabrasion treatments to enhance results.
Is Treatment Painful?
During treatment, a cold gel is applied to the skin and the applicator itself has a cool sensation. You may feel a pinching feeling while the pulse of light is being applied to your skin. Afterward, you might have a sunburn feeling for a few hours, followed by possible itching and redness for a few days. Your skin is fragile during this time, so you can relieve it with a cold compress or hydrocortisone cream.
Get Started with Intense Pulsed Light Therapy Today
If you're ready to improve the appearance of your skin, contact us today to schedule a consultation. We'll help you determine if IPL treatment is right for you and create a customized treatment plan to help you achieve your desired results.
Subscribe